Hi, thanks for visiting. I'm a songwriter, web guy and film hobbyist in Edmonton, Alberta. I strongly recommend buying some of my records, they are excellent.
Music News
"Shipwreck Looking Out For A Beach" - is available on my CBC Radio 3 page for preview or you can buy it.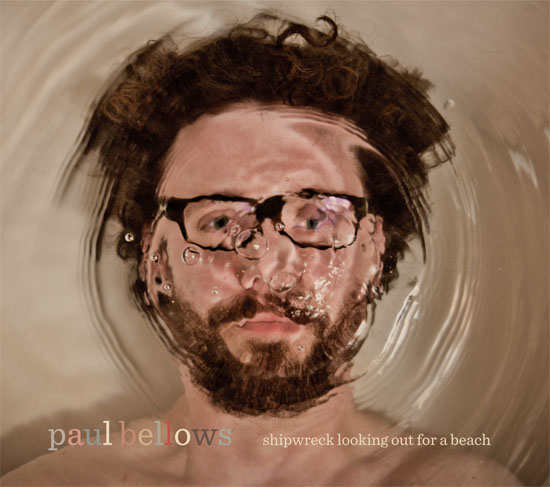 Nerd News
We have have an amazing team at Yellow Pencil and I'm privileged to run around keeping them working.
Film News
"The Pharmacist / Le Pharmacien" premiered on Canada's Superchannel in September 2013, and opened via Cineplex in Montreal in April, 2013! More to come. Follow the news on The Pharmacist Facebook page.